Welcome to Our Practice
Conveniently located in Rockville, off of Shady Grove Road
Welcome! I, Dr. Mehr Tucker and my skilled team members at Smiles For All Ages are thrilled to welcome you to our practice. You may have just Googled us by searching for Rockville Dentists or were referred to us by one of our satisfied patients. We understand that choosing a dentist is an important decision. After all, your smile is your greatest asset and says a lot about your overall health.

From the moment you walk in the door, you'll be welcomed by a smile of a caring staff member in a relaxed, stress-free environment where the whole family can feel at ease, children and adults a like.

We want all our patients to be informed decision makers and fully understand any health issues they may face. That's why we have developed a website loaded with valuable information about many dental problems and available treatments. We encourage you to visit this site whenever you have a concern about your teeth, whether you have a dental emergency or simply like to learn more about teeth.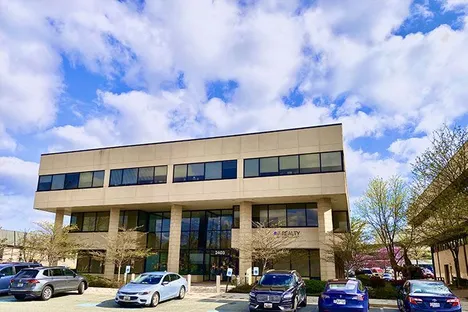 Some services and treatments include:

Our website also provides you with some information about forms of payment , payment plans offered through CareCredit, and our In-House Plan for patient without dental benefit trough a third party

We are conveniently located in Rockville, off of Shady Grove road near Shady Grove Hospital and easily assessable by public transportation.

We also invite you to email us or call our office if you desire additional information or if you would like to request an appointment.

Again, Welcome and Thank you for visiting us.