Dentist Rockville, MD
Dental medicine has been around since ancient times, helping people either maintain their teeth or get them to look better. Ancient Egyptian "dentists" used all sorts of materials including sea shells and stones to reinforce and improve the look of the teeth. Thankfully, modern dentists have more advanced technology and materials for patients. Learn more about dentists and why you should see one on a regular basis for checkups and treatments.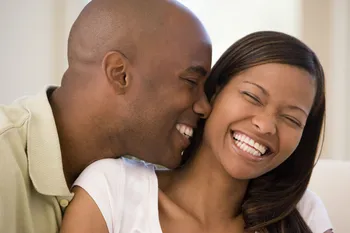 Why Going to the Dentist Is Important
The American Dental Association recommends that you see a dentist twice per year and more often than that if you have had a major dental issue in the past, like periodontal disease. This is because the more often you visit the dentist for check-ups and cleanings, the more likely potential problems can be caught and treated early. Despite this advice, a significant number of people still avoid the dentist, which is part of the reason why adults 20-64 have an average of over three decayed or missing teeth according to the National Institute of Dental and Craniofacial Research.

Common Treatments Offered by your Dentist
Here are some of the most common dental therapies offered by modern dentists:

- crowns and bridges
- dental implants
- invisible or clear braces
- teeth whitening
- fillings and dental bonding
- partial and full dentures
- root canal therapy
- non-surgical gum therapy for periodontitis


If a lot of time has passed since the last time you saw a dentist, now is the time to schedule an appointment. Call (301) 963-8900 today to make a time to see Dr. Mehr Tucker at Mehr Tucker, DDS, LLC in Rockville, MD.