Restore Your Smile
posted: Oct. 31, 2017.
Want to ask your Rockville family dentist about crowns and bridges?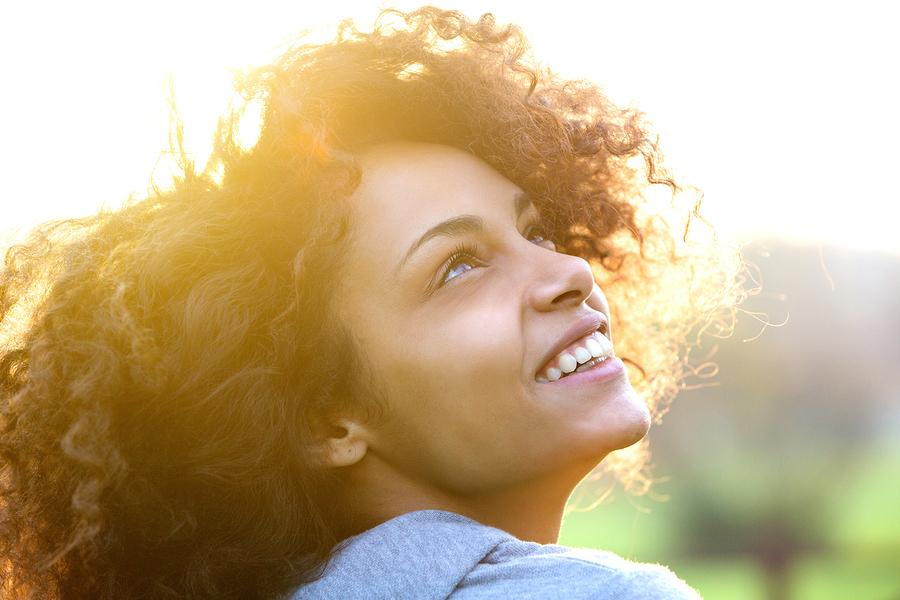 Do you have missing teeth? Are you worried about and are worried about replacing them with mismatched appliances? If so, then here's the solution! Just wait and hear what he has to say about the bridges and crowns he offers at his Rockville, MD, office.
Bridges
Bridges are custom-made oral appliances made for each patient. They will look like your natural teeth.
Here are a few types of bridges:
Fixed partial dentures are semi-permanent. This means your dentist will bond the bridges to already-existing teeth (natural teeth) or dental implants. The advantage of fixed partial dentures is that you can take them out and clean them on your own time.
Fixed dental bridges are permanent. Here are some types: conventional fixed bridges, cantilever bridges, and resin-bonded bridges. Only your family dentist can take out your fixed dental bridges. The advantage of your doctor removing them as oppose to you is that the bridges get a more thorough cleaning and constant checkups to ensure your dental and oral rehabilitation is going according to plan.
Crowns
According to the American College of Prosthodontists, crowns are the most common restorative procedure; crowns are meant to restore aesthetically unpleasant teeth and provide strength for weak teeth.
Crowns are used in cases such as:
Covering chips, cracks, and discolorations found on teeth, which may be due to injuries when playing sports or poor dental hygiene, among other reasons of course.
Covering a restorative procedure, like a root canal, protects and strengthens your teeth.
Crowns are placed over fillings that may be dislocated, which, again, adds reinforcement to your teeth and makes biting and chewing functions easier.
If you have any questions or concerns about what you need to know, just call your Rockville, MD, doctors at (301) 963-8900 or email at [email protected] today!.
Tags: dental bridges